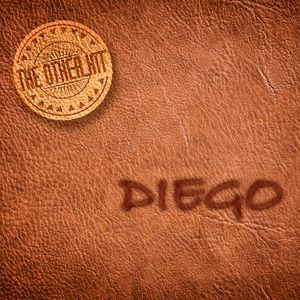 The other hit in relix magazine
The Other Hit's "I Don't Live in Colorado (Anymore)" is featured on the Artist Sampler CD included with the October/November 2022 issue of Relix magazine (featuring Margo Price on the cover).
The Aldora Britain Records release of the single "I Don't Live in Colorado (Anymore) (Remix)" can be found on Bandcamp here. That "radio mix" (shorter version!) and an extended remix are also available on iTunes, Spotify and other platforms.
On August 9, 2022, Aldora Britain Records out of Rothley, UK, released a remix of "I Don't Live in Colorado (Anymore) (Radio Edit)" on Bandcamp. Later in August 2022, the radio edit and an extended remix will be available on all streaming platforms. A remix of "Up on the Street (Swede Hollow)" is also being released in September 2022. Both tracks feature Harry C. Wilkinson Jr. of Nashville, TN, on drums. Harry has had a storied career, best known for his work on Michael Murphey's album Blue Sky - Night Thunder which includes the 1975 smash hit "Wildfire." Learn more about the releases on The Remixes page.
The Other Hit featured on aldora britain records compilation